Pastor

Pastor information coming soon.
Brenda Marcum – Treasurer
Brenda Marcum is currently the Treasurer of Park Place Church of God, Connersville.  Brenda has served as treasurer for over 26 years and has served multiple terms as a member of the Board of Directors and Leadership team.  Brenda taught Sunday School for many years and also led the Wednesday night service for many years.  She was a choir member and served on many teams and committees over the years.
Brenda is a retired manufacturing accountant with a business degree from IU with a focus on accounting and communication.  Brenda has a husband, Dan, three sons and four grandchildren and four great grandchildren.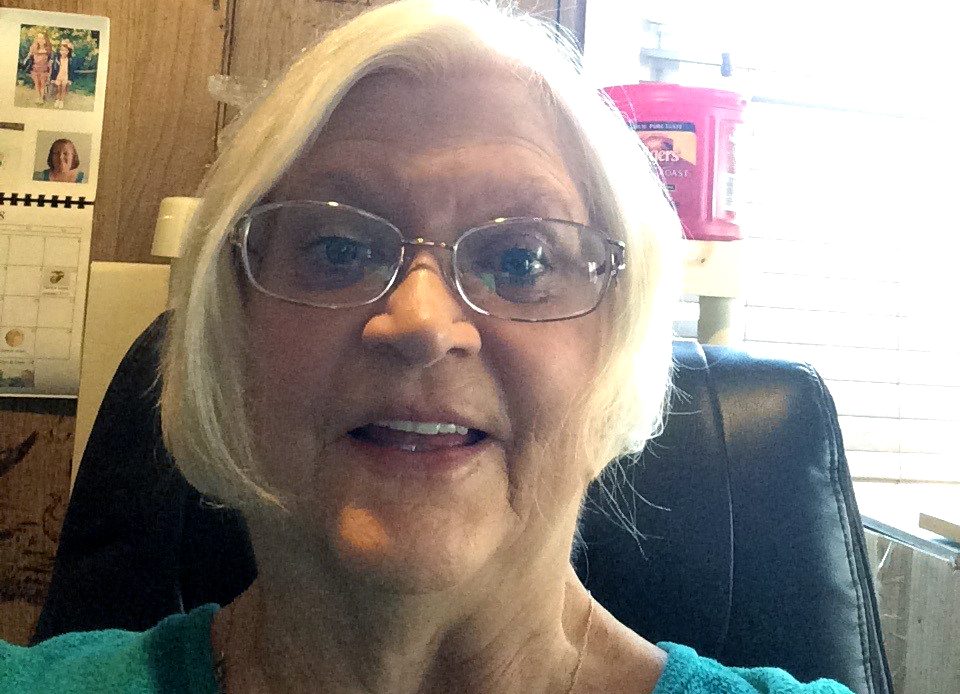 Joyce Frank – Secretary to the Board
Joyce, a member of Park Place Church of God in Connersville, Indiana, serves as the Secretary to the Board. She has served on the Pulpit Committee and along with her late husband, John, worked in youth ministry with International and State Conventions. Joyce has also been on two mission trips, Costa Rica in May 2009 and to China in 2013 at Marcia's House of Hope Orphanage. She has two adult sons and 9 grandchildren.
Phillip Branum Board Chair